Made with beeswax
Our products are handmade and crafted from all-natural ingredients. We add beeswax, an ingredient that has been used by humans for thousands of years, to help give our products a solid form without the need to use preservatives or chemicals. Our customers love the way our cosmetics make them look and feel because we use this iconic natural ingredient that's more expensive than alternatives but worth it for a healthier & more natural product formula.

Products made with beeswax are also great for helping to retain moisture and protect your skin. What's more, they give products a firm texture, so your lotions won't easily break down.
Cruelty-free
With our natural cosmetics we make healthy and beautiful natural beauty products that are made with cruelty-free formulation practices. All of our products are proudly Vegan, free from phthalates, GMOs and SLS. We also only use ingredients which come from ethical sources so every product you purchase helps to make the world a better place.

We're a certified cruelty-free brand. This means all of our products are made with cruelty-free formulation practices. "Cruelty-free" is defined as not testing on animals.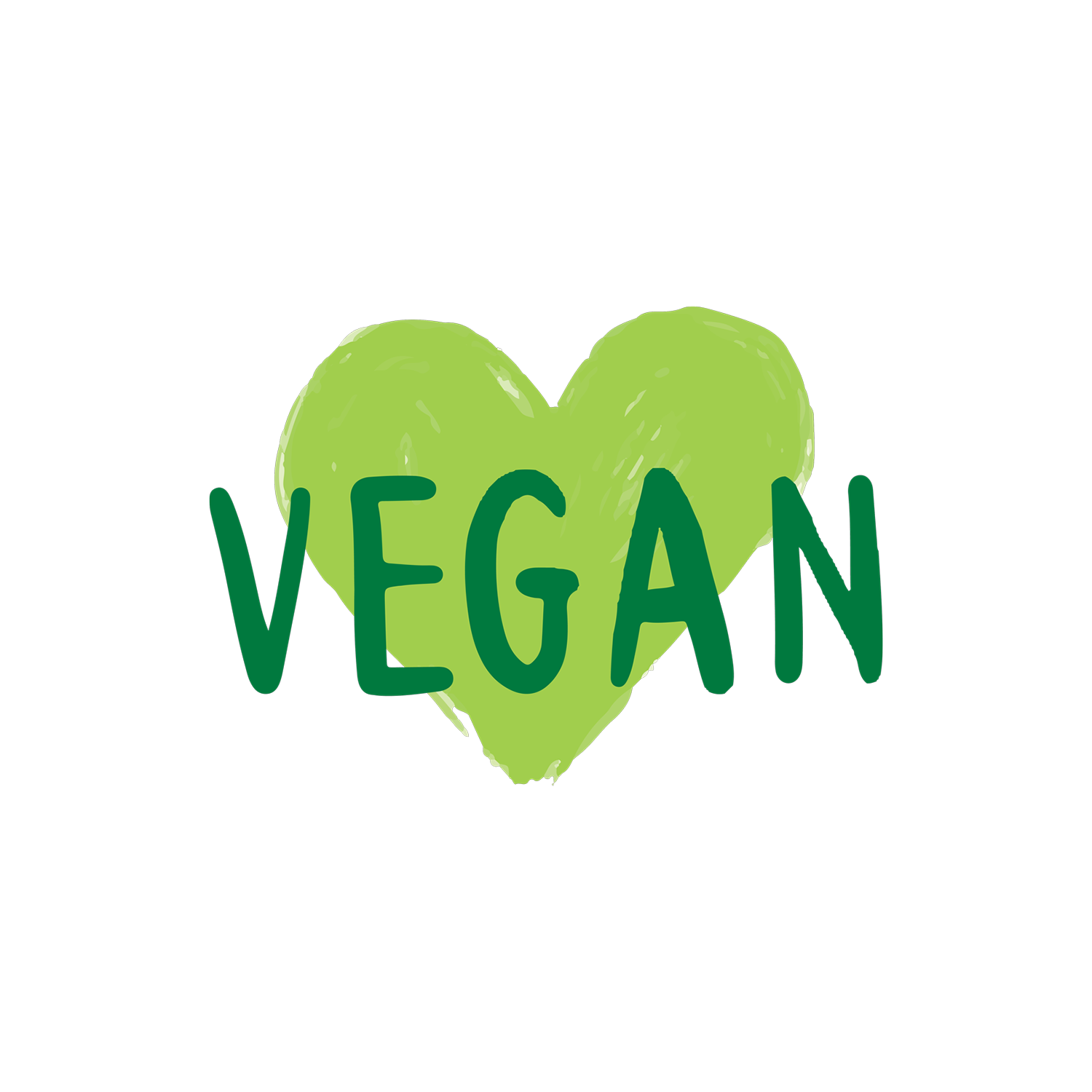 Custom vegan cosmetics
A growing number of consumers consider the treatment of animals when making their product choices. For PETA supporters, and those who don't want to contribute to the suffering caused to animals, we offer a select range of vegan products that contain no animal products. This means that they're cruelty-free and can additionally be certified as vegan by The Vegan Society. They use ingredients like artificial beeswax, natural oils, and other natural raw ingredients that don't rely on animals.

Vegan cosmetics contains ingredients such as soy bean wax, jojoba oil, and other natural raw ingredients that don't rely on animals. Our goal is to create hypoallergenic and cruelty-free skincare products are designed to moisturize and cleanse your skin without compromising your health.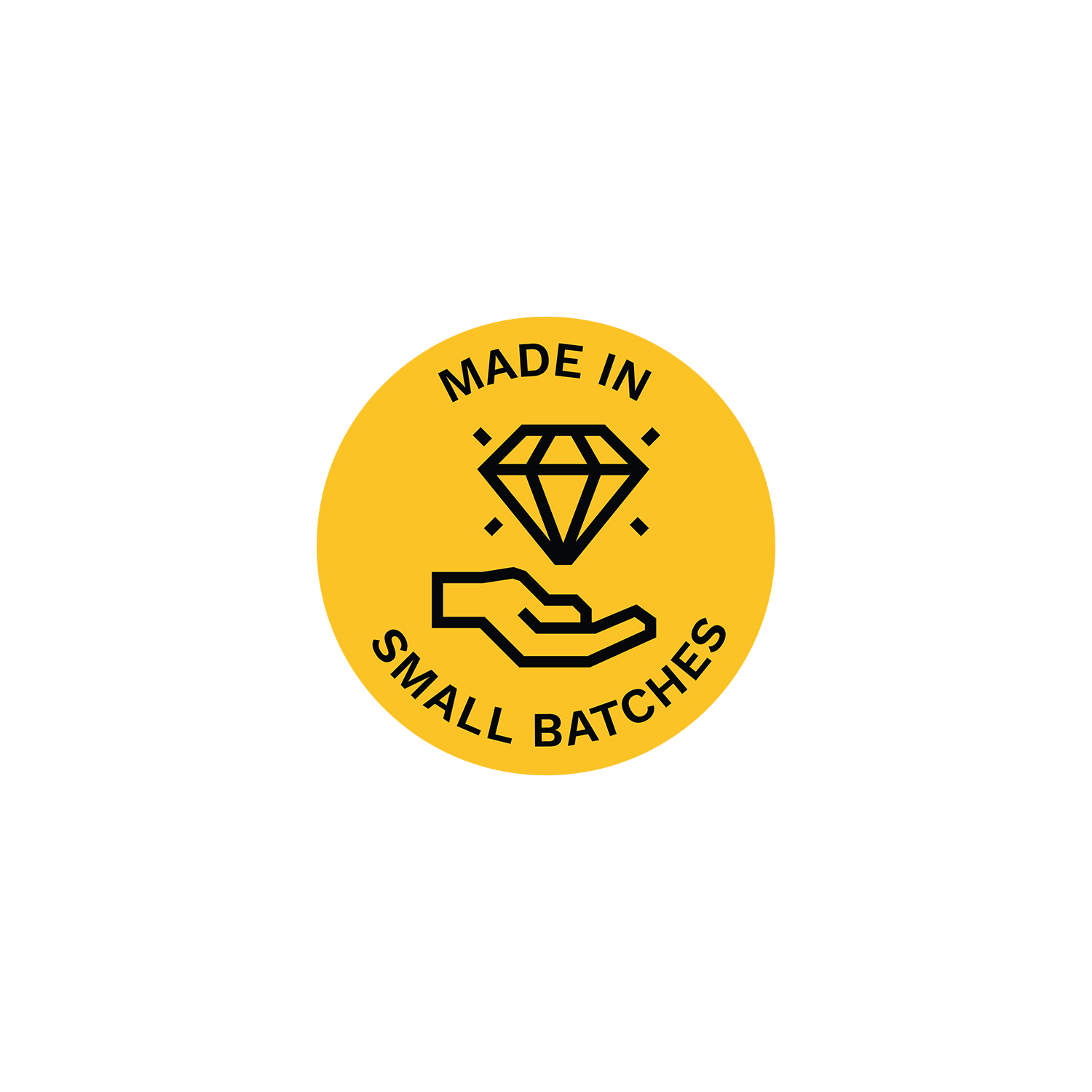 Made in small batches
We are passionate about ensuring that every product meets the highest of standards. Our cosmetics are made in small batches to give your products a high-quality production where every item is inspected, uses carefully curated ingredients, and not stored on shelves endlessly until a sale. We value products that are made on-demand for customers.

We use only carefully curated raw ingredients, and your products are inspected by a cosmetic chemist before they are delivered to you.
About Us
We, at Dragonfly Company aims to create the world's purest organic and all-natural line of cosmetics, beauty products, and skin care. We truly believe that using natural, eco-friendly products is the safest and most effective way to look and feel your best. When you decide to buy from us, we make a commitment to deliver quality products at all the time.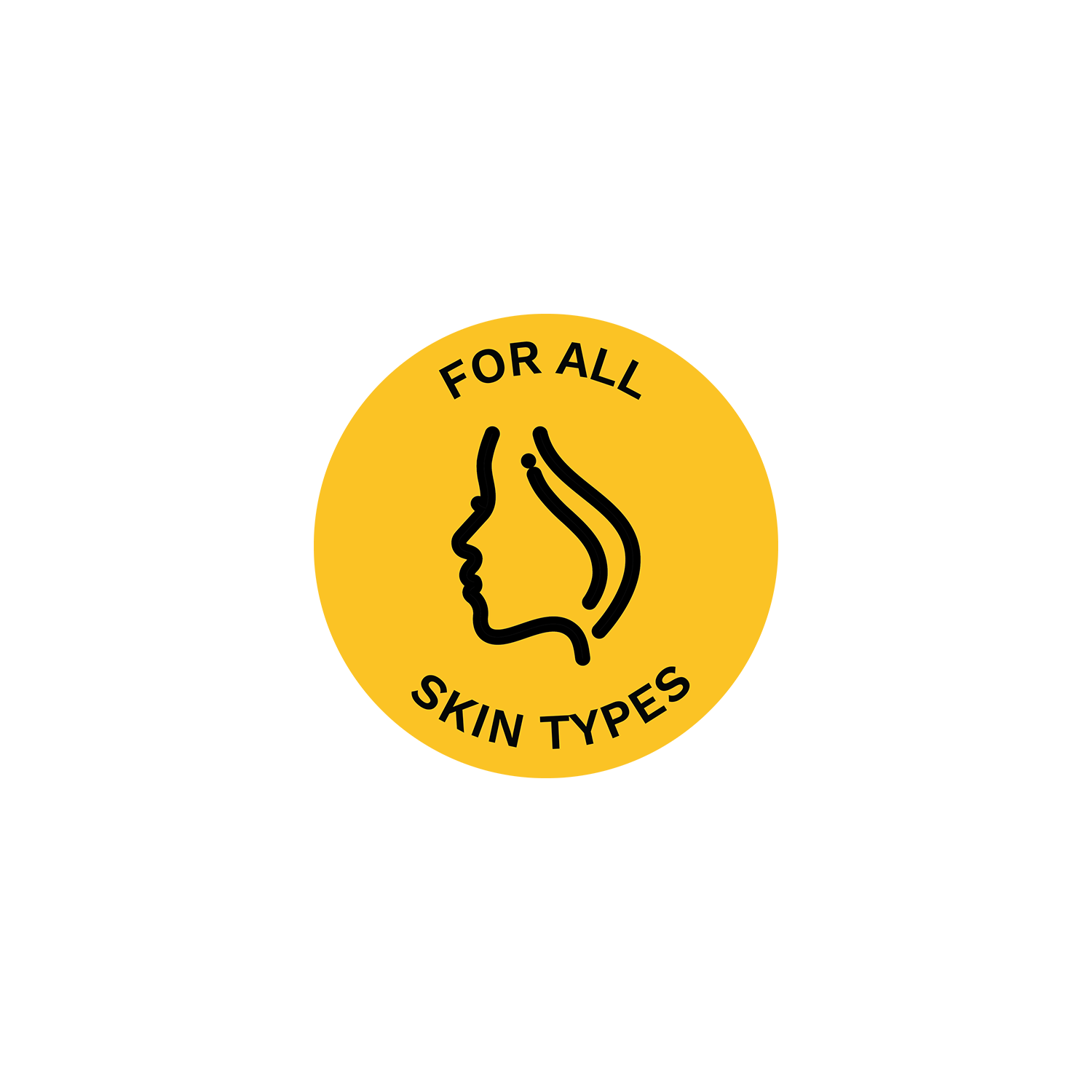 Inclusive skin products for everyone
Our inclusive line of products covers different skin tones to help customers find the perfect formula for themselves regardless if their sensitive, oily, dry, cool, or warm toned. We also offer a full range in undertones from fair to deep making it easy to not only find the right shade for your skin tone but the formula for sensitive or oily skin.

Our makeup was designed to look naturally beautiful on a wide range of skin tones. Our formulas takes this idea beyond foundation and bronzers offering a full range of shades in concealer, contouring powders, setting powders and blush that match a spectrum of skin tones, while providing all day-long coverage with a matte finish. This inclusive range of products offer everything you need to create an all-day look. Perfect for work or an evening out, the collection is made with lightweight formulas that feel comfortable on, can be layered with additional products like eye shadow or blush for
Sustainable Packaging Practices

Our packaging is made using sustainable materials wherever possible and reduced the amount of material required to preserve space on our shelves and reduce our carbon footprint.

FDA Labelling Regulations

All of our cosmetics ship with labels that meet FDA's standards in shipping packaging with the ingredients, net weight, product origin, legible product contents (like ingredient background), and other core formula specifications to keep you informed about the products you are using.

PCI Compliant

This means that we have the highest level of security practices, standards and policies as created by the Payment Card Industry Security Standards Council in order to protect our merchants and customers.